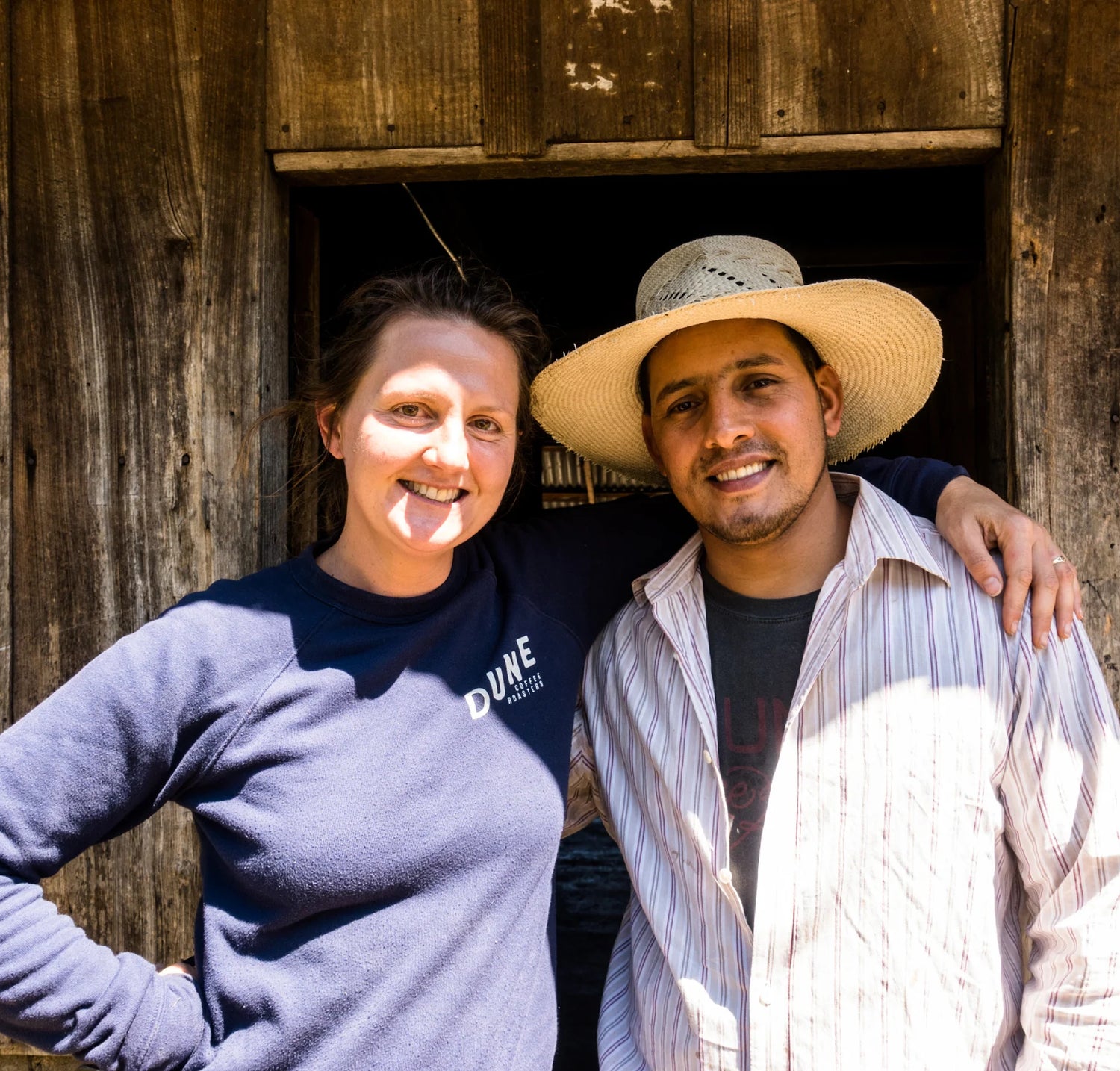 WE STEWARD OUR COFFEE WITH HONESTY AND INTEGRITY
A bag of roasted coffee is the product of many hours of many human beings' hard work. For the last 10 years we have worked tirelessly to create sustainable partnerships across the world.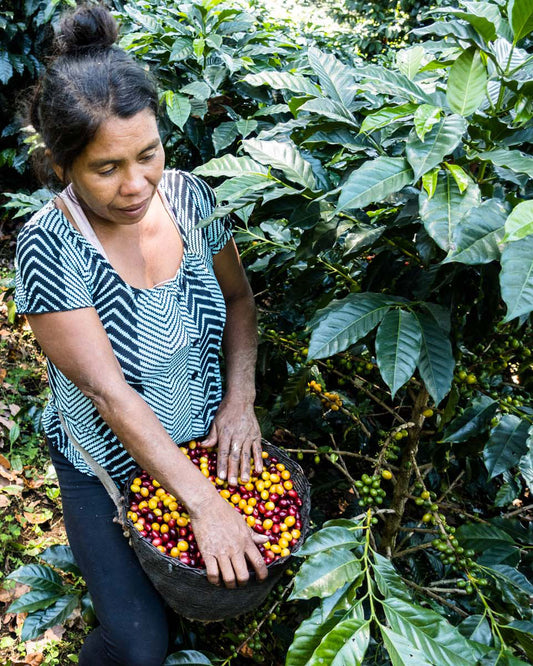 OUR PARTNERSHIPS (SOMOS SOCIOS)
We are committed to working with partners that are invested in the long-term success of coffee: which all starts with the producers receiving a fair and sustainable price for their coffee.

Sustainable partnerships are the reason we can serve these beautiful coffees year in and year out. This means that our producing partners can depend on us to make improvements, take risks, and be paid - and our customers can look forward to these coffees year over year.

We will never compromise the care of our partners or the quality of our coffees: this honors the hard work throughout the supply chain.
COMMUNITY MATTERS
We view our relationships with our customers, our co-workers and our producing partners equally: we are a community and we all succeed together.

Coffee is incredible. Through coffee, Dune has the opportunity to make a positive impact quite literally across the globe as well as across our hometown of Santa Barbara.

To learn more about our commitment to integrity and transparency in our coffee buying practices, please see our Transparency Report.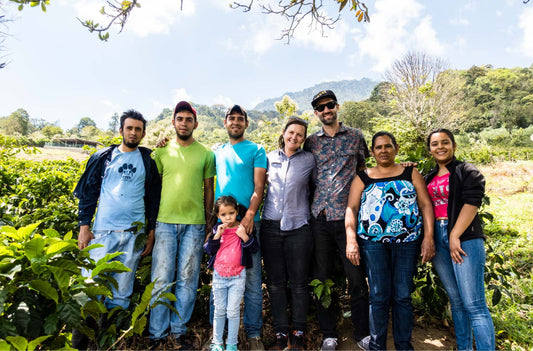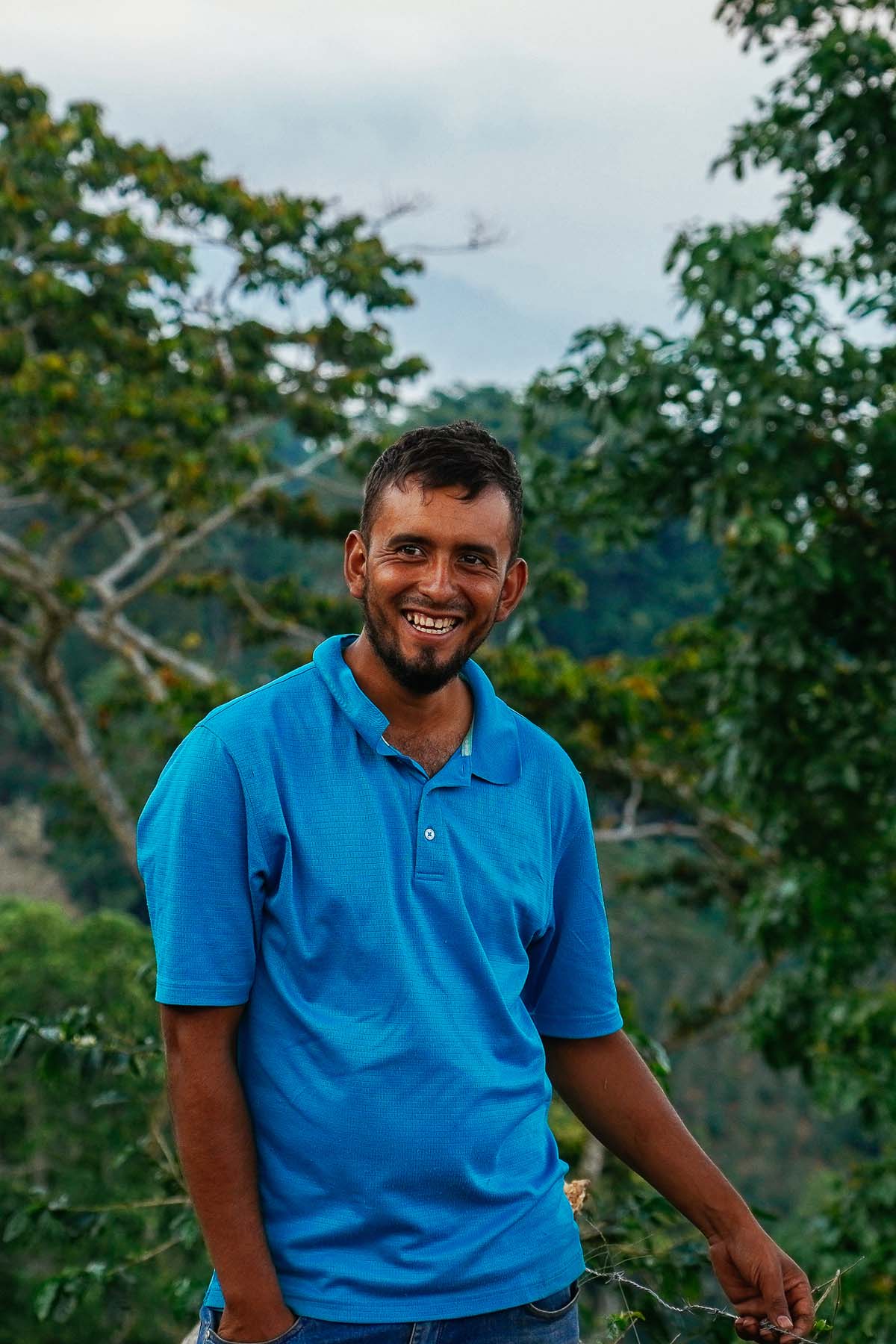 ORIGIN REPORT - HONDURAS
Sitting down to talk about our 2021 Honduras coffee offerings feels a little bit crazy: how has a year passed since we visited our producing partners? How has only a year passed?
READ THE POST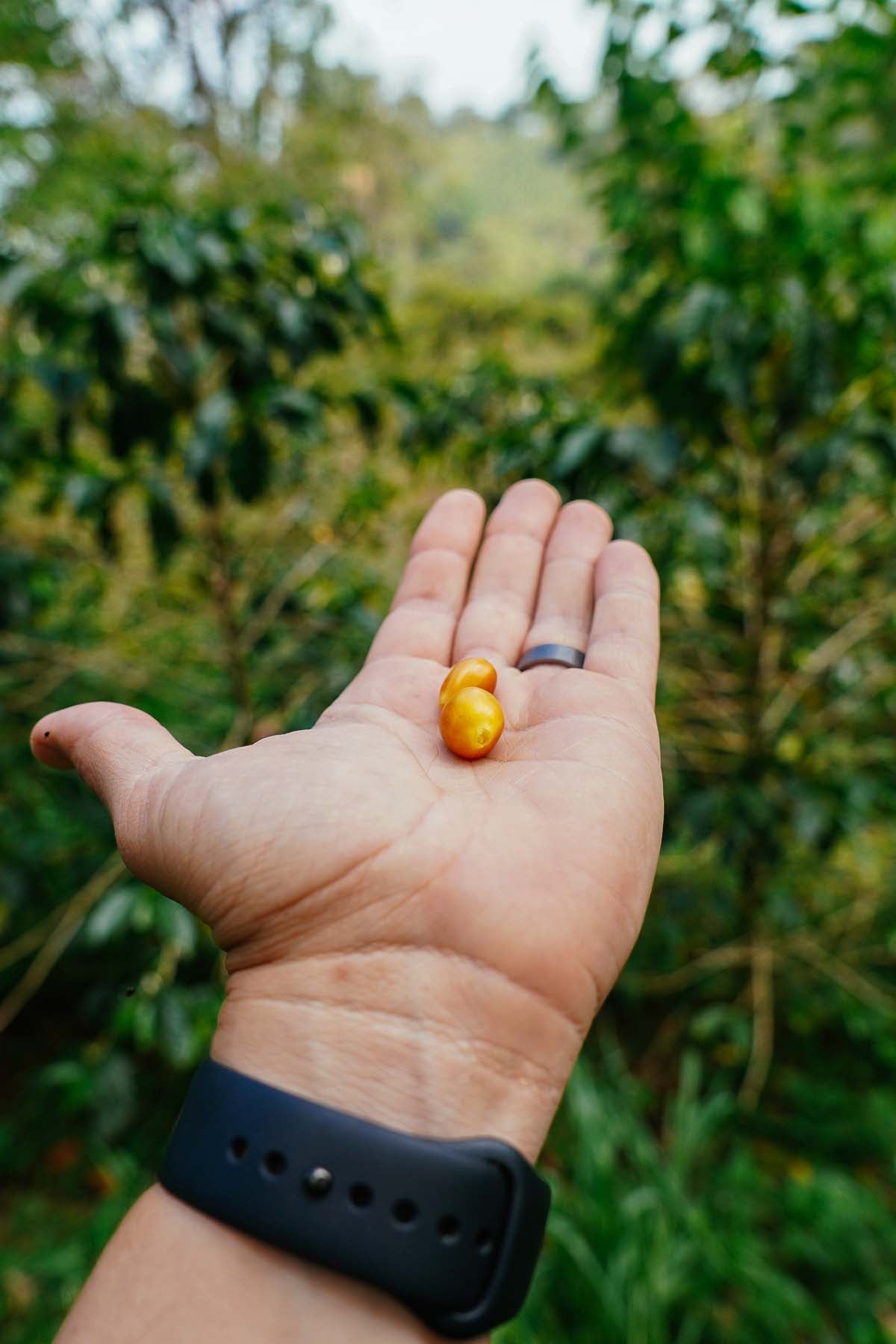 ORIGIN REPORT - ECUADOR
I still remember tasting Juan Peña's coffee for the first time. It was sometime early in the year, in preparation for the 2018 United States Barista Championship. I was working a shift at our State St cafe, and we had a cupping planned for later in the afternoon to taste through another set of coffees as potential candidates to use for competition.
READ THE POST