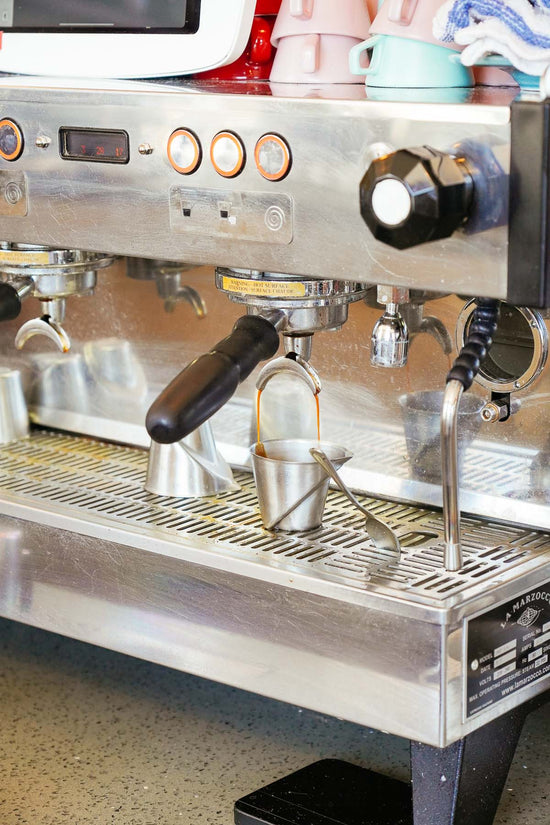 HUMBLE BEGINNINGS
Using an espresso machine loaned to us by our friends at Verve Coffee, we built our company on the corner of State St and Figueroa. We were a barebones operation consisting of just Julia and Todd, but the foundation of quality and community was there: and so were you!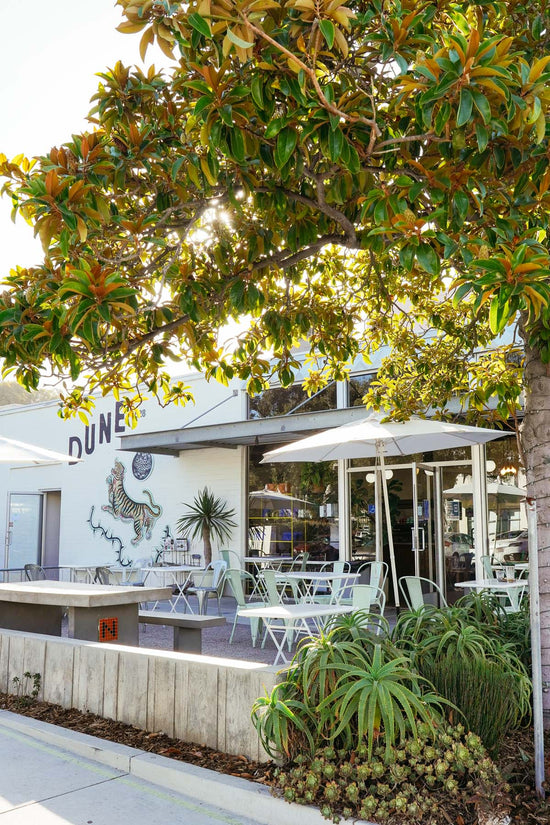 ROASTING OUR OWN
We branched out and began sourcing and roasting our coffee on our own: we opened our full-scale roastery alongside our second shop on Anacapa Street.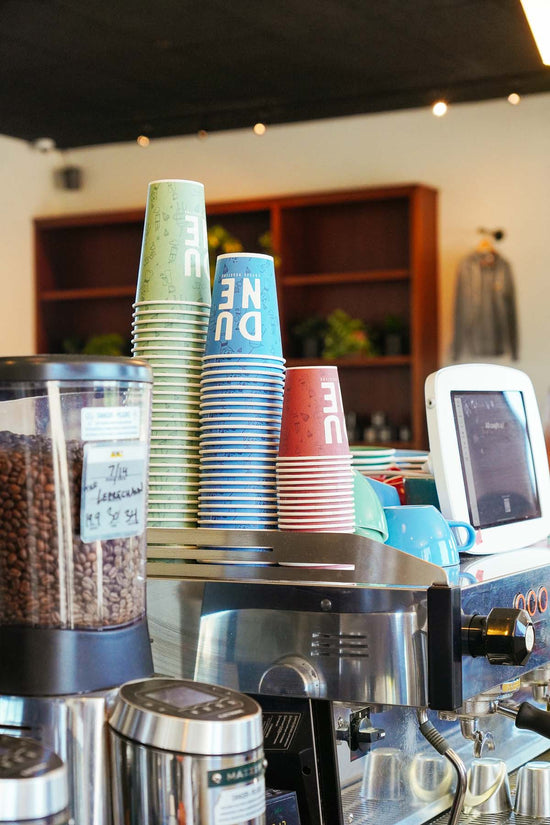 GROWING STORES & FAMILY
We expanded again, this time into Goleta. Our Storke shop opened 3 months after our second baby was born.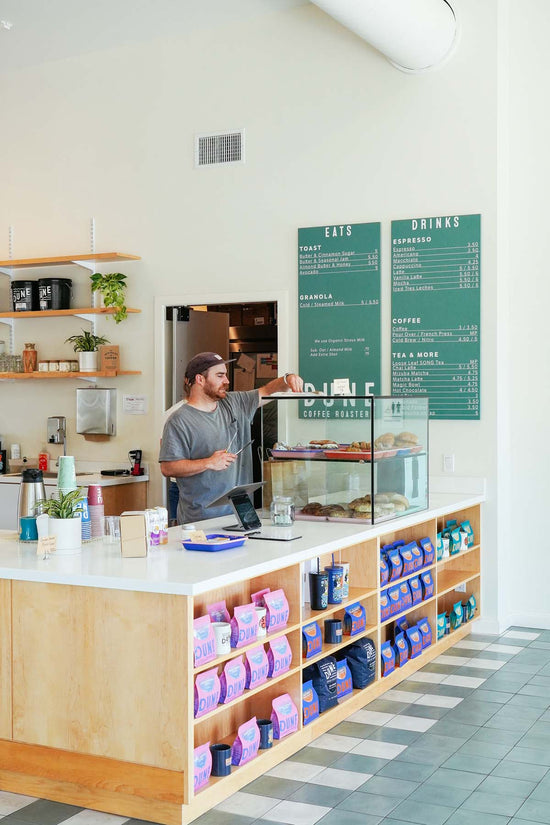 OUR FOURTH RETAIL LOCATION
After the pandemic delayed opening by 2 years, we opened our 4th shop on Calle Real in Goleta. Serving our Goleta community is rad!